Check Out Our
Seasonal Bestsellers

Natural Products
Applies for all our Stock!

Excellent Feedback
Lots of happy customers

Always happy to help
Get in touch today!

Fast UK Shipping
For peace of mind

Handpicked Products
by expert gardeners
About Us
Growing crops is rewarding and has health benefits too. It is easy to grow fruit and vegetables with minimal use of pesticides. Our product range allows any type of grower to grow the crops they enjoy.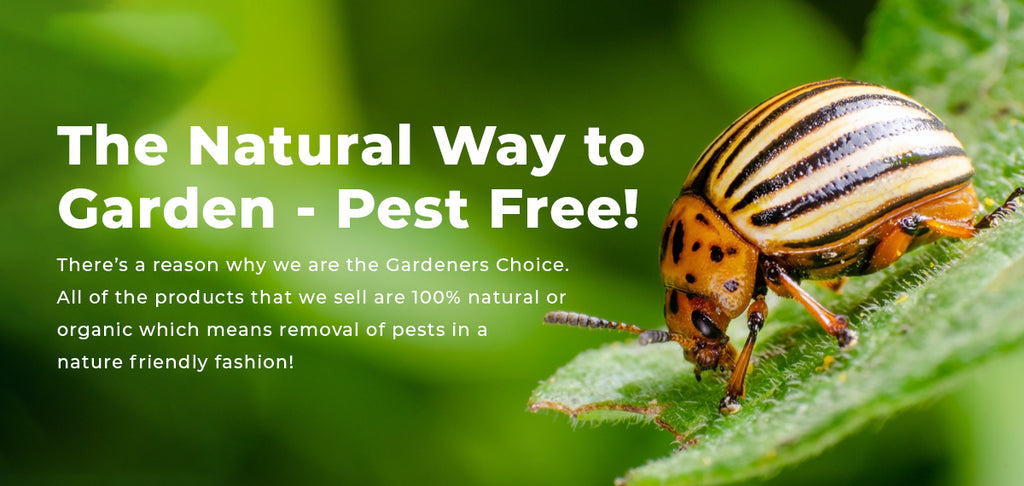 Join Our Newsletter for exclusive discounts!